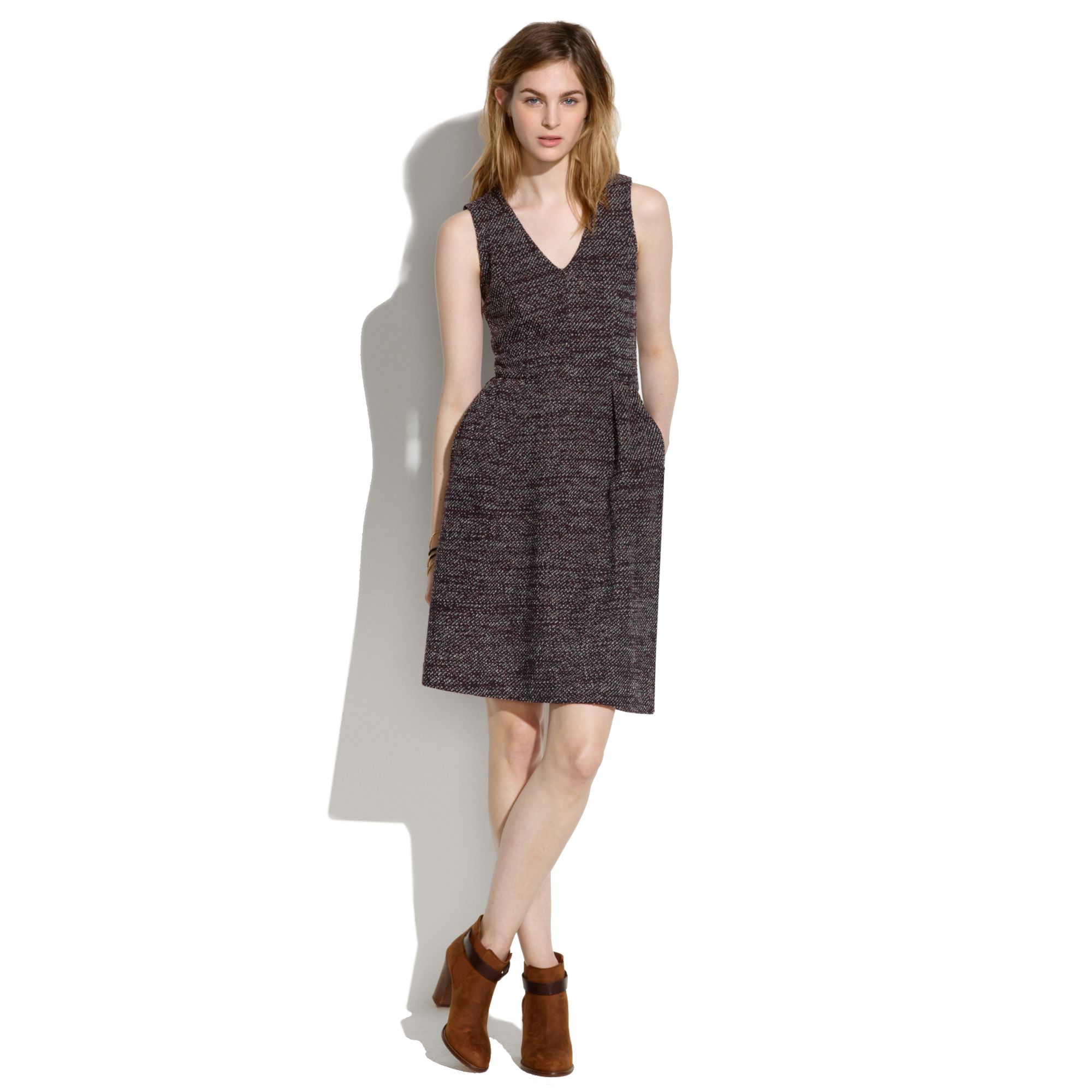 Item: Madewell dress
Color/material: cotton/poly blend, "marled burgundy"
Size: XS, fits like a 0-2
Condition: new with tags
Retail: $128
Asking: $30, now $20,
which includes USPS priority shipping with tracking to anywhere in the USA
Listing ends: Monday, August 18th
Please excuse the quality of photos! I only have access to my iphone 4 right now
Great little dress from Madewell, perfect for dressing up or down. I am only selling because I already have another burgundy dress in my closet and having two seems a bit excessive. The material is nicely textured and v-neckline is flattering. Two knifepleats in the front, two side pockets, zips up the back. Hits me just at the knees and I am 5'4".